Scrappy
E-Workbook Study Guide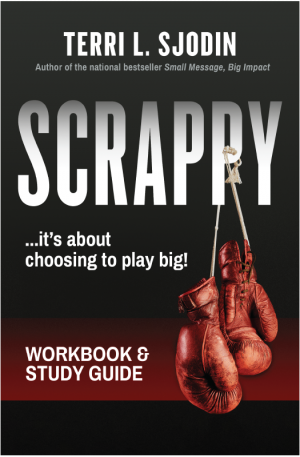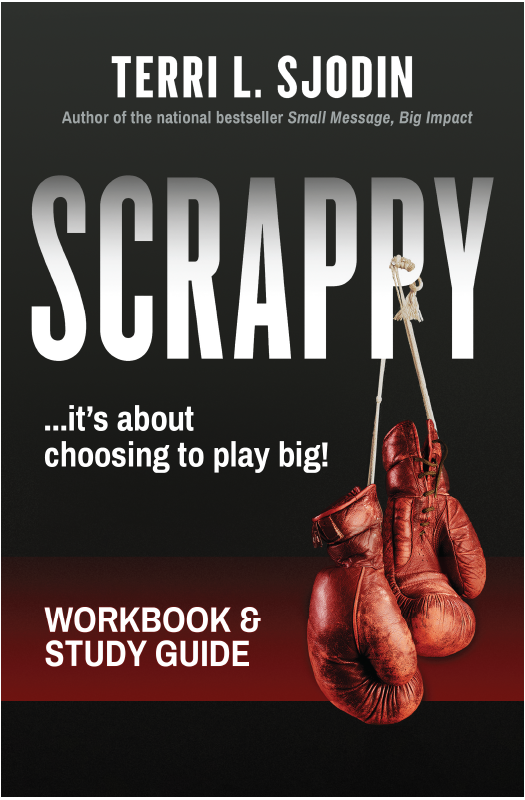 Scrappy E-Workbook Requests should be sent to: clientsupport@sjodincommunications.com
Free Gift with Purchase: Scrappy E-Workbook/Study guide
We hear you! Due to the limited supply of hardcover books – we are offering a small solution that we hope will help — When you purchase any E-book or Audiobook version of Scrappy: A Little Book About Choosing to Play Big– you can request a complimentary copy of the Scrappy E-Workbook Study Guide!
Requests must be made directly to Sjodin Communications:
Please send a copy of your purchase receipt and the email address to send the pdf file to and you will receive it promptly.
---
PDF Download Only: 54 pages