"Get Scrappy!" Blog
Here it is: The "Scrappy" book cover revealed!
Posted May 23, 2016 by Terri Sjodin in Book Launch, Scrappy
Here it is: The "Scrappy" book cover revealed! It's official, the countdown begins – we are 90 days before the book launch in stores nationwide on August 23, 2016. So nervous and excited. Thank you all for your love and support!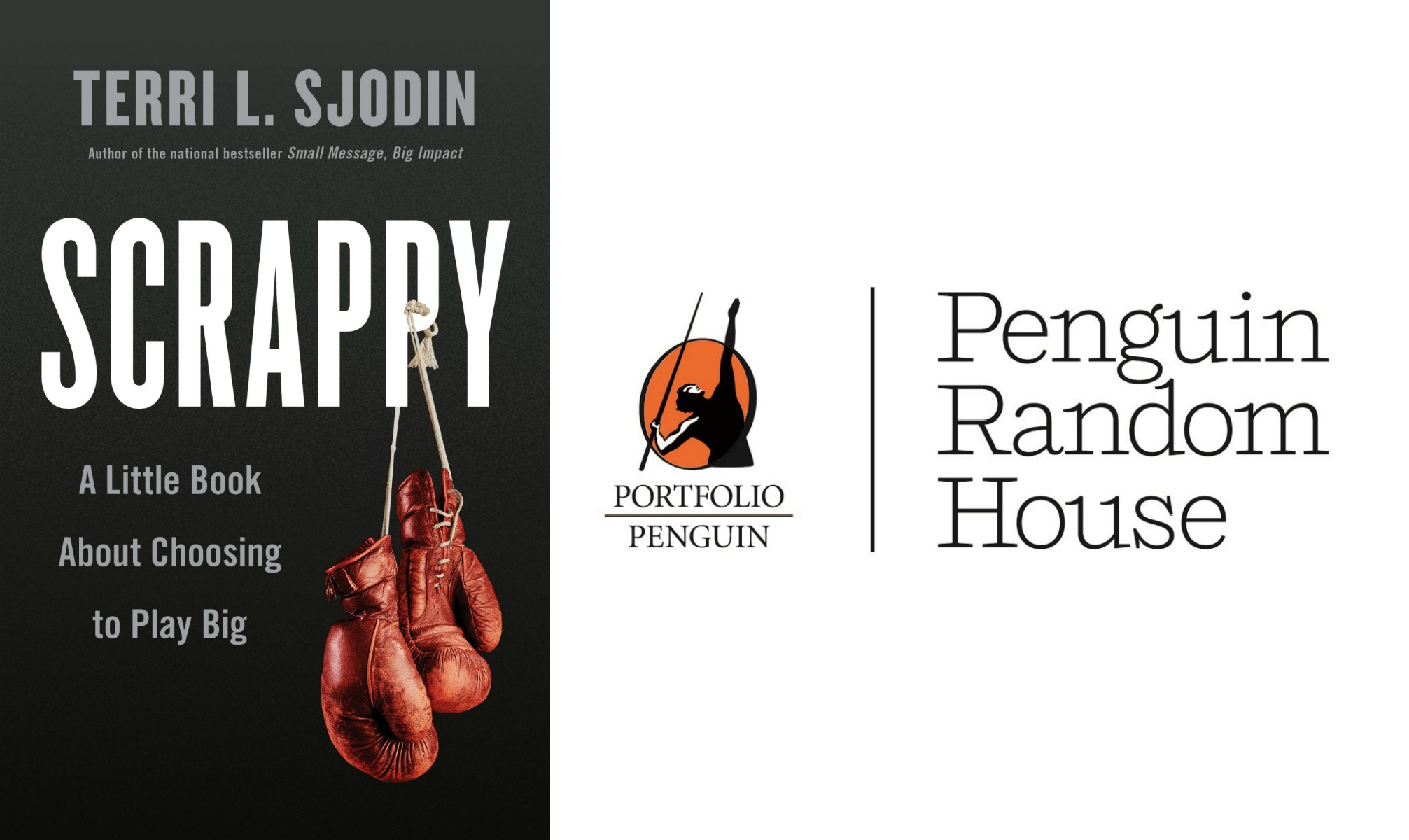 Scrappy \'skra-pē\ adj:
Full of fighting spirit—synonymous with having moxie, being feisty, enthusiastic, gutsy, lively and spunky.

Click here to visit the official Scrappy information page: www.scrappy-thebook.com

From this page you can:
Read the book description
Join the Scrappy book club community
Learn more about the free gift with purchase on pre-orders
Access direct links to your favorite bookstore to purchase a copy
Find links to the blog and social media updates
And more!
If you have any questions, please contact us at: (949) 723-3132.
---
---
---