"Get Scrappy!" Blog
What Is An Elevator Speech?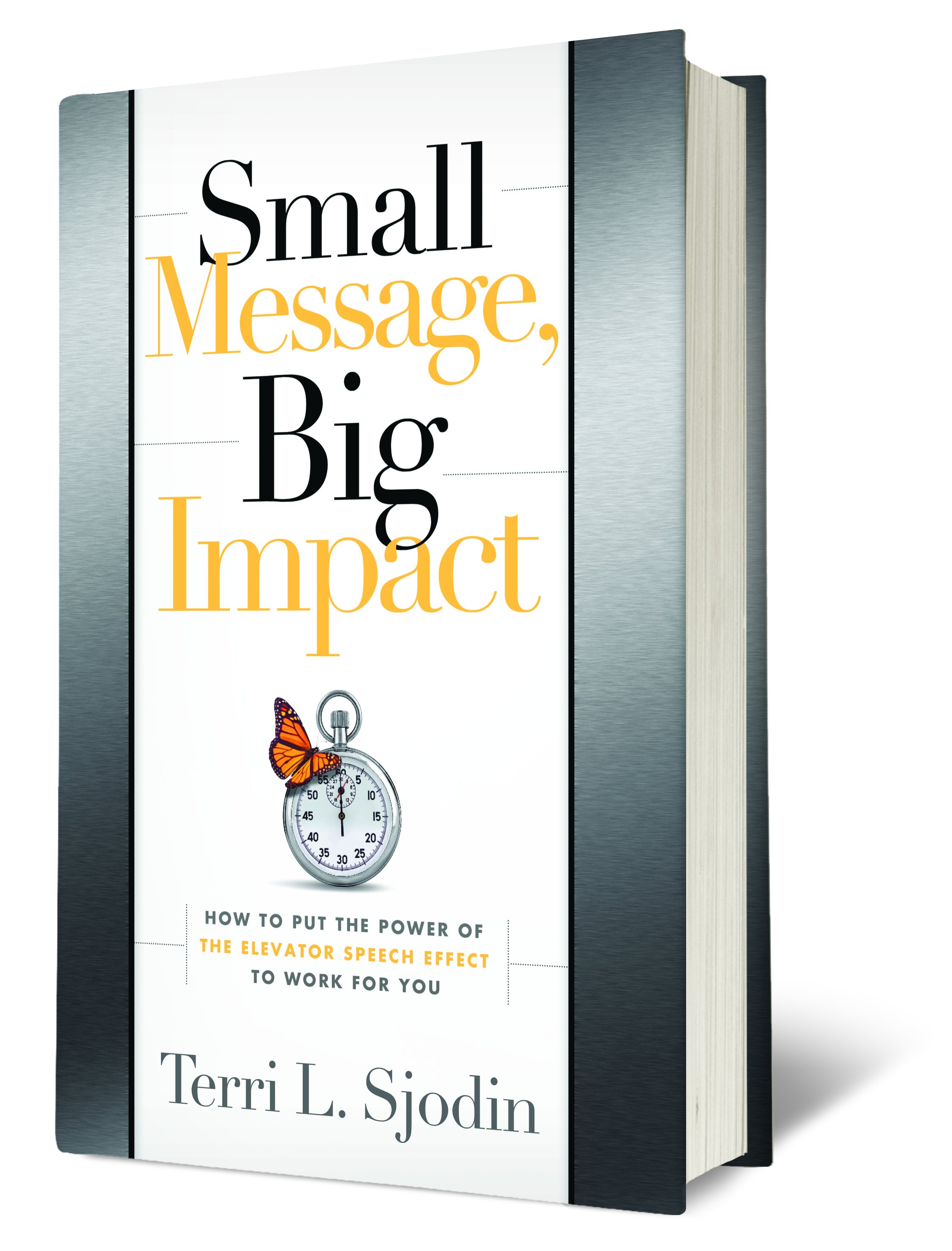 Elevator Speech (n.) – An elevator speech is a brief presentation introducing a product, service, philosophy or an idea. The name suggests the notion that the message should be delivered in the time span of an elevator ride, up to about 3 minutes.  Its general purpose is to intrigue and inspire a listener to want to hear more of the presenter's complete proposition in the near future.
Don't just think of an elevator speech as a generic tool you use in chance moments—consider the concept as a strategy to manage multiple talking points and to communicate more complex ideas as well.
When your elevator speech is successfully executed you begin to benefit from the Elevator Speech Effect.
Want to learn about the Elevator Speech Effect? Click here.
---
---
---