"Get Scrappy!" Blog
The Big Day Is Finally Here! The Book Launch of Small Message, Big Impact!
Today is the day! Woooo Hooo! The official launch of Small Message, Big Impact.YEAH! I am so happy!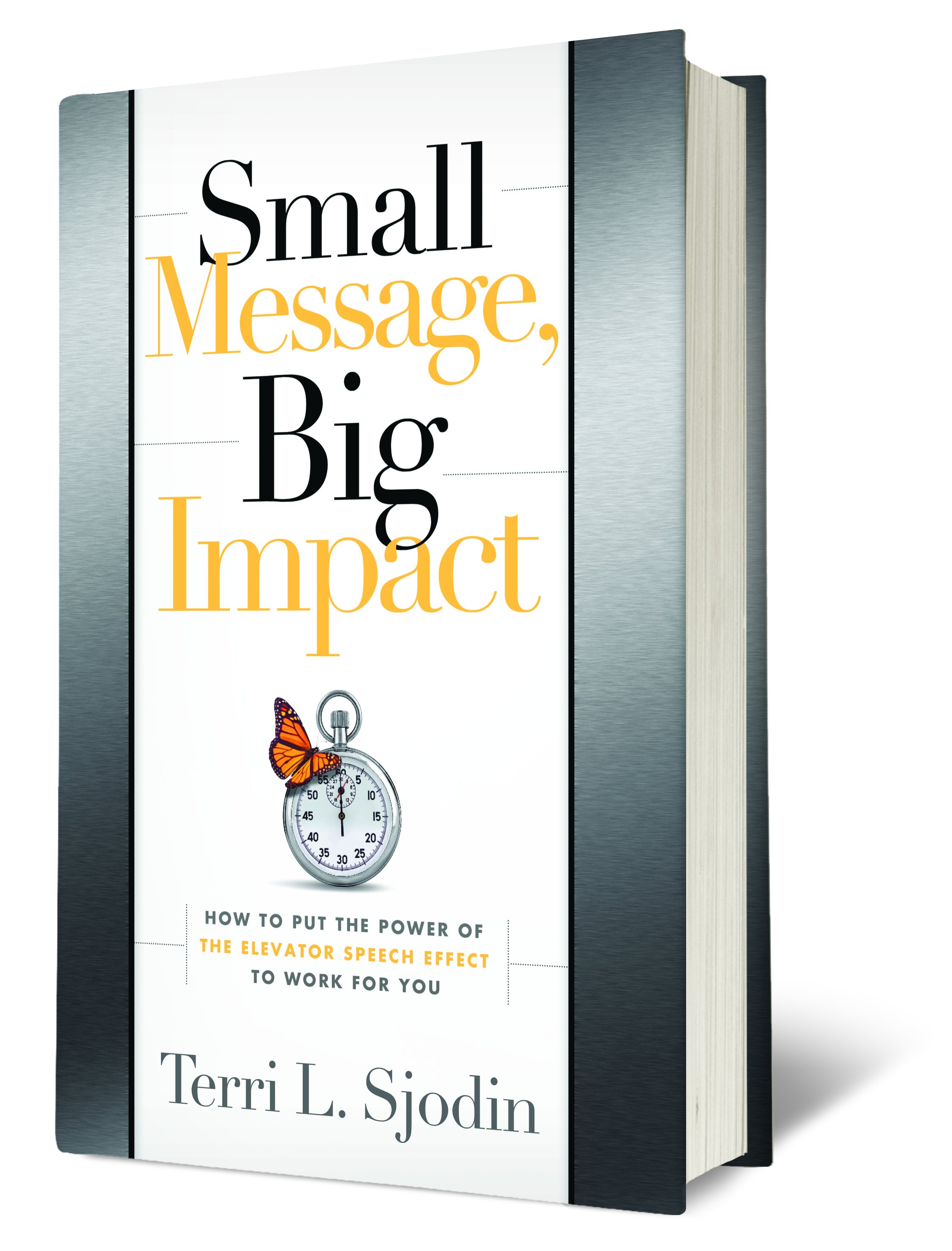 When I received my author copies yesterday, I just sat for a moment and stared at the little hardcover book in my hands.  I hugged it (I know, I am a dork). I am just so glad it's done, and finally making it's way out into the world. I have invested a great deal of time, energy and love in this project, and  I sincerely hope it helps people get where they want to go.
So, it's time to celebrate a little bit, and pause to reflect on the journey, so far. (I am looking forward to the book release event tonight at Barnes and Noble, and hanging out with friends and family afterward! Should be fun!)

While I am focusing today on the "celebration of the launch" – I am also shifting my mindset and getting ready for next phase of the work. A book launch, is not the end, but rather the beginning of the second phase — here we go!
Please take a moment and learn a bit more about the book today, I appreciate your kindness and support!
Much Love, Terri
---
---
---